Only ever aired in Japan. Bean drives around the streets of Japan showing off his new Nissan Tino, but manages to offend the hierarchy's security guards when he smirks at them while driving past. He later takes the car back to the showroom and asks for a refund, despite claiming it is a fantastic car.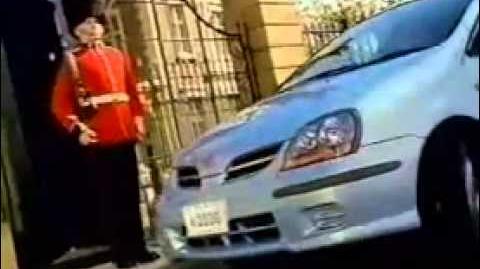 Ad blocker interference detected!
Wikia is a free-to-use site that makes money from advertising. We have a modified experience for viewers using ad blockers

Wikia is not accessible if you've made further modifications. Remove the custom ad blocker rule(s) and the page will load as expected.